By S. Standish
We have all been there…..the invites in the school bag to parties of kids we have never even heard of, but are currently your child's bff and they have to go with the coolest/bestest(a word in our family dictionary) present of all time.
We try not to do trendy toys or gender-specific, as you never know what the kid is really into or already has. I will ask the parents, when I respond to the invite, to give me some insight with some basic interest ideas, just to give us a general idea of what the birthday boy or girl will like. I then let my kids add input to what the gift should be.
Budget:
Most people feel comfortable with a gift in the $15 – $30 gift range for a school friend's party. This is completely up to personal preference and your own budget. Some people like to spend less and others like to spend more. I have found amazing gifts at 90% off (Target and Liquidation World), that amount to next to nothing, and make a great gift.
Cards: My kids are at the age where they enjoy making cards. The oldest is all about making them on the computer in his school Google Docs account. I have tons of fun scrapbook paper and we like to make cards out of these items as well.
Wrapping Paper/Bags: We recycle, reuse and reinvent these items. Bags are easy and tissue paper is easily found.  I have used the wrap in comic sheets from the newspaper tricks, but only when I go to my parents, as I do not get the paper. I have found funky kids t-shirts and wrapped a gift in a cool t-shirt. One time I found these cool colour-your-own pillow cases on clearance, and I wrapped birthday gifts in them.
STEM Kits – We love making slime, building gadgets, making natural bath products and exploring science topics. If you think that the child whose party you are going to would like this too, these are wonderful gifts.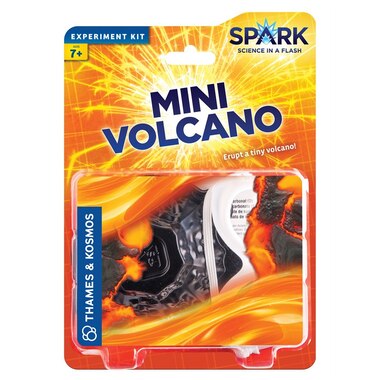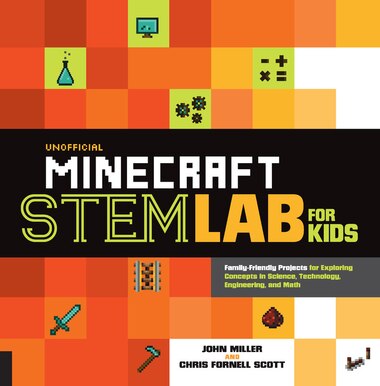 Sport-related Items – There are a ton of great deals at the end of every season on sporting goods/games that make great gifts for the next spring/summer birthday rush. You can find a lot of great things at huge discounts. I stock up on pool floaties/outdoor games/sport balls.
Craft Kits – Anything creative gets used in our house. We (especially myself) love trying to make or build something cool. Our oldest got two awesome kits at his last birthday – one was an Origami Kit and another was a Paper Airplane Kit….both so much fun.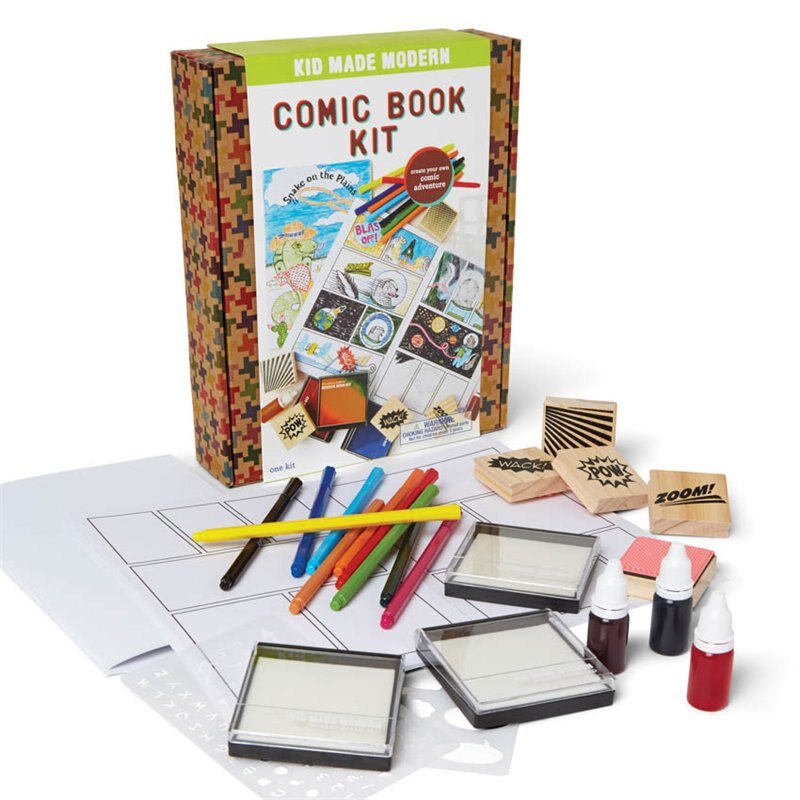 Art Supplies – Smelly markers rock! We know that children still love to create things, despite all of the technology-based toys available. I've had lots of success with putting together an artist kit, consisting of construction paper, crayons, sticker packs, washable glue, kids scissors, cool paper, just about anything a child can use that is age appropriate.
Themed Basket – Again this is something that you have to know a bit about the kid. We had one of nieces birthday's and they never have socks that match, so I bought a bunch of socks on clearance (Ardene) and made a bouquet out of them. It was actually kind of cute. One of my son's good friends loves candy (this is one you have to clear with parents) so we made him a candy bouquet coming out of a Lego (Lego.com) kit 'vase'.
Memberships – If you know that the family loves to go to a zoo or amusement park a lot, and will be purchasing memberships for their kids, this might be a good option. Why not get the birthday boy or girl their membership? Again clarifying with parents before hand would be good. We love Safari Niagara and I have purchased a season pass for kids (close friends and relatives). I try to find a little beanie baby animal they would love with the membership in its arms.
Subscription – There are a ton of subscription boxes that kids would love to receive in the mail every month. Or going old school with a magazine subscription and getting something in the mail. I love Next Issue – which is a great online magazine library. There are over 10 kid magazines available on the app and it runs $10-$15 per month.
Event Tickets – Movie passes, concerts, sporting event, etc. We just did this for our middle son. He loves sports and really appreciates gifts related to that passion instead of toys. We got a Toronto FC Sign for his room, and printed off a letter  promising tickets in the spring for the new season. He was so excited and understands that it is a big gift.
Charity Items – We love 10 000 Villages, and they have great gifts to give kids, that also create a teaching moment for them. We have talked to our boys about fair trade and the importance of helping out others across the world.
Gift Cards – These are always a good back up plan, that you know the child (& parents) will appreciate. I try to add a small toy, with the card. Like a 'Jacks' set or a package of slime.
1. Movies (We recommend Cineplex Gift Cards)
2. Indoor Trampoline Parks/Playgrounds (We recommend Sky Zone)
3. Bookstores (We recommend Indigo/Chapters)
4. Toy Stores (We recommend Mastermind or Toys 'R Us)
5. Restaurant Card (My son loves Dairy Queen and flipped out when he got a $5 gift   card last year!)
Emergency Gift Cupboard – We have a small stockpile of things that I have found at a fabulous price. Travel games, markers, journaling books, small kits on sale, a few movie passes, we have a last minute party to go to and nothing to take, I raid this pile.
Saving Money TIP: Cut kids' birthday party gift prices by being a savvy and budget-aware shopper. Search for buy one/get one free deals, deep discounts and other special savings as you shop. Stock up on birthday party gifts when there's a great deal so you can save the most money.
THRIFTY IDEAS: Second Hand Stores have some great items, that are in excellent condition or even brand new items that have never been used.
Books – check to make sure there are no marks or damage.
Toys – I have found games and craft kits that are brand new.
Brand new clothing items – sometimes you can find clothing that is brand new with tags.
Cards/Bags/Wrapping Paper – Great recycling of items for cheap prices.
**And if the party invitation says, "No Gifts," don't feel obligated to get something anyway. We have had the birthday kid over for a play date after the party to help make them feel special and thank them again for such a great party.
Any other ideas????