By S. Standish
You better watch out, you'd better not cry…guess what?!?  Christmas is around the corner and starting to loom everywhere in social media.  So it's time to start making your lists and checking them twice.
From Star Wars, Lego, DC Comics, Hatchimals, Disney and many more brands, there are a lot of cool toys in the lineup of the toys the kids will drool over this holiday season.
For the kids that are hard to buy for because they have everything….. gift cards are good with something that you know they will like. Example: Homemade mittens with a gift card in each mitt. I have teenage nieces…so they will get movie passes in one mitt and Starbucks in the other. 🙂 My nephews will get a Chapters gift card and a Wal-Mart card so they can pick up their perfect gift, all inside a poop emoji water bottle (not my style but my kids picked it out).
1. The Cutest Toy selling out already:  Fingerlings Interactive Baby Monkey            BUY HERE
2. The catchy game that everyone can do: Googly Eyes Drawing Game for the Whole Family          BUY HERE

3. The surprise toy of 50 layers and not knowing what you are spending a lot of money on: L.O.L. Surprise (Large)
4. Cashing in on the collectable mini figures: New Hatchimals  CollEGGtibles               BUY HERE

 5. For the designing, creative types: Super Spirograph      BUY HERE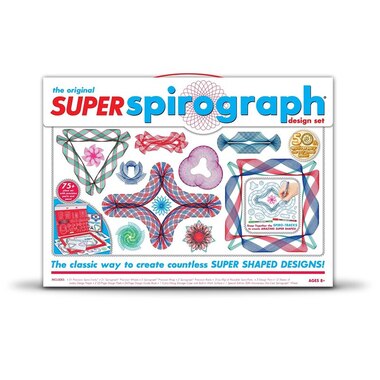 6. The next step to the fidget spinner: The Anti-Stress & Anxiety Fidget Cube   BUY HERE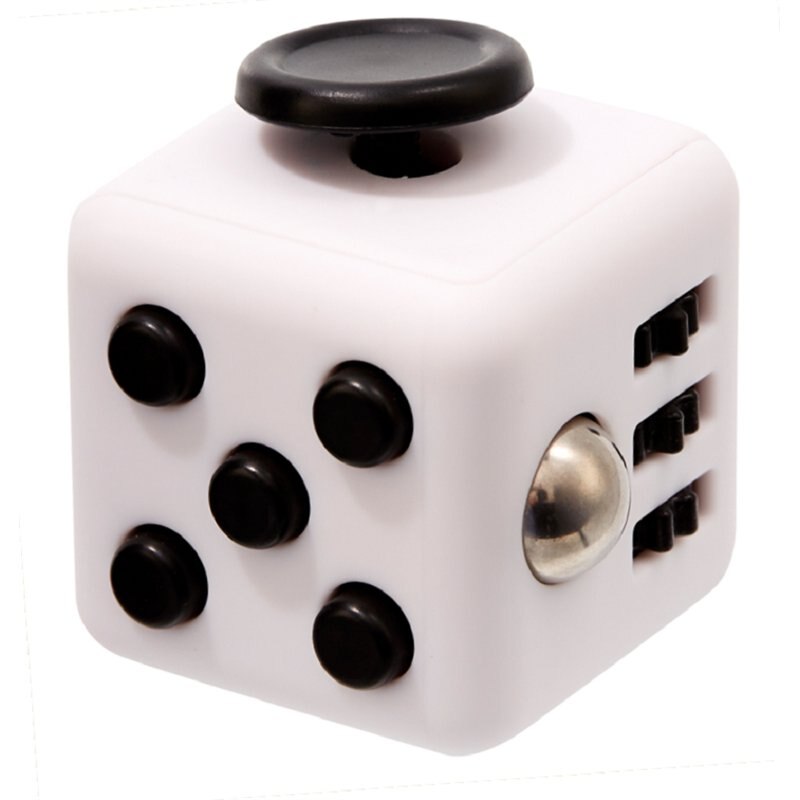 7. For the big spenders and die-hard Star Wars Fans: Luke Skywalker's "Landspeeder" Ride-On (RIDE ON!!) from Star Wars      BUY HERE

8. The retro redo sellout – The New Teddy Ruxpin for 2017    BUY HERE
9. Another silly game that warps one of your senses: 'Speak Out' Game from Hasbro  BUY HERE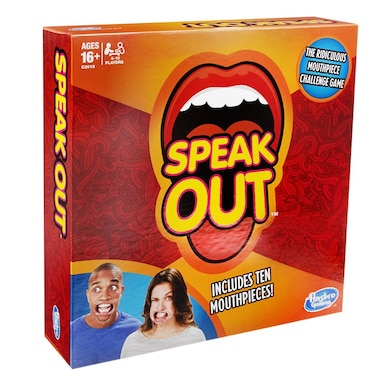 10. A fun, electronic learning game: LeapFrog Scoop & Learn Ice Cream Cart  BUY HERE 
11. For the technologically advanced mp3 users: iPod Touch, 16GB   BUY HERE 12. The great interactive toy: FurReal Friends Torch 'My Blazin' Dragon'      BUY HERE 
13. For the ones that love subscription gifts: My Geek Box Monthly Kids Subscription Box                            BUY HERE
14. Lego!!! Based on the new Star Wars Movie – First Order Star Destroyer             BUY HERE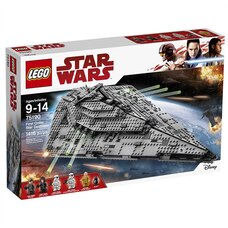 15. Netflix Tie-In with the Beatles: Beat Bugs Musical Submarine
BUY HERE     
16. For the kids who love slime….and making slime: NICKELODEON SLIME: MAKE YOUR OWN SUPER SLIMETASTIC FUN          BUY HERE

17. For the trendy kids who love to show their moods:  "Hanazuki" MoodGleam Wearable  Bracelet           BUY HERE 
18. For the Super Hero in your life: Marvel's "Thor: Ragnarok" Rumble Strike Hammer       BUY HERE
Here are the easy web sites of companies that can make your Christmas shopping VERY easy!
Resource Web Sites with Hot Toy Lists:
What toys are you trying to get for your kids this Christmas?