Our Top Halloween Movies for the Kids
1. Hocus Pocus – This is an awesome movie about  3 wicked witch sisters resurrected on Halloween and the kids that try to end their evil plans.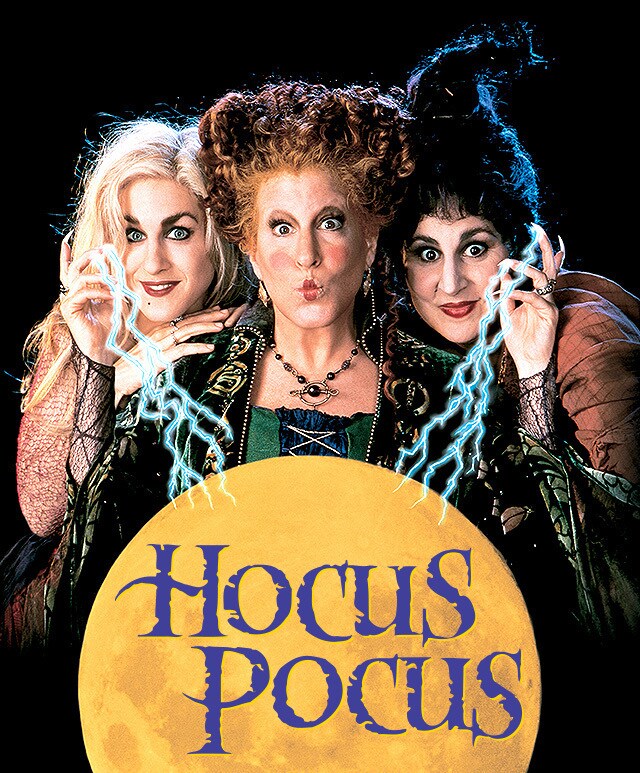 2. It's the Great Pumpkin, Charlie Brown – Just a pure classic. The Peanuts gang celebrates Halloween while Linus waits for the Great Pumpkin.
3.
Casper – Your friendly neighbourhood ghost. A paranormal expert and his daughter live in an abandoned house haunted by three mischievous ghosts and one friendly one.
4.
Monster House – Three teens discover that their neighbor's house is really a living, breathing, terrifying monster. 
5.
Monsters INC. – When a little girl named Boo wanders into their world, it's the monsters who are scared silly, and it's up to Sulley and Mike to keep her out of sight and get her back home.
6.
The Haunted Mansion – A realtor and his family are summoned to a mansion, which they soon discover is haunted by spirits, and while they try to escape, he learns an important lesson about his family.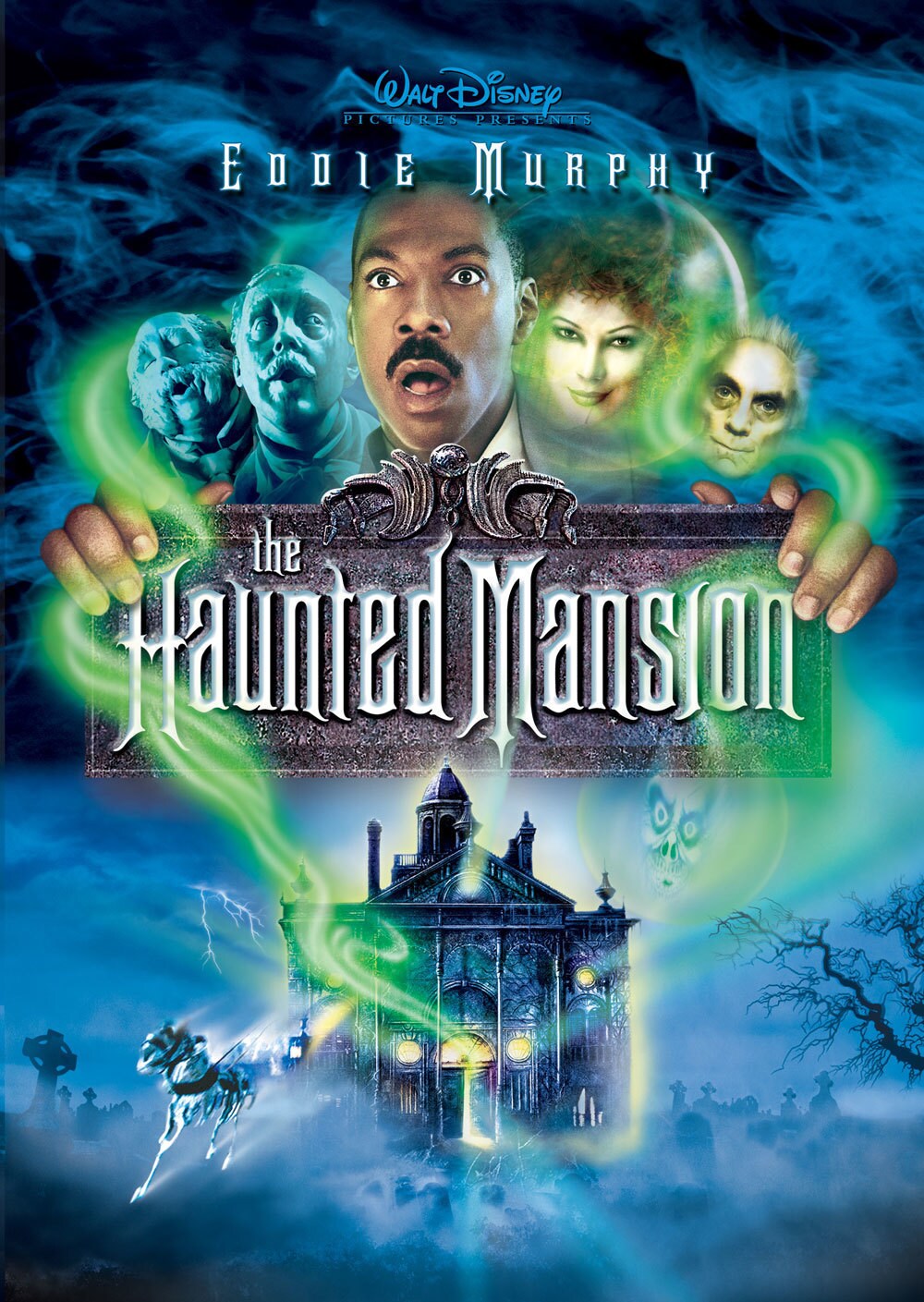 7. The Nightmare Before Christmas – This movie follows the misadventures of Jack Skellington, Halloweentown's beloved Pumpkin King, who has become bored with the same annual routine of frightening people and decides to take on Christmas. 
8. Paranorman – A misunderstood boy takes on ghosts, zombies and grown-ups to rescue his town from a centuries-old curse.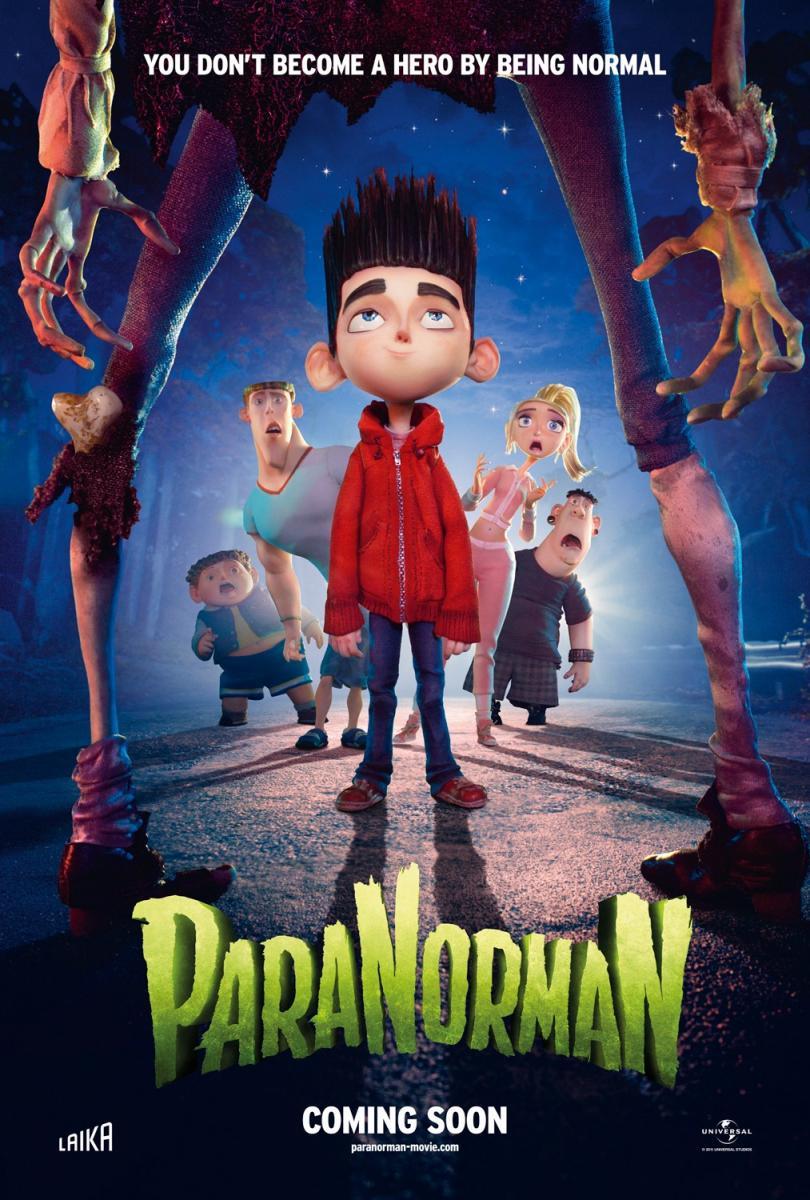 9. Hotel Transylvania – Dracula, who operates a high-end resort away from the human world, goes into overprotective mode when a boy discovers the resort and falls for his daughter.
10. Mickey's Treat – Mickey and his friends try to make their way to Pete's Halloween party at Trick-or-Treat Tower.
Honourable Mentions:
What's new Scooby-Doo? Halloween Boos and Clues
The Worst Witch
Paw Patrol: Halloween Heroes
Hotel Transylvania 2
Frankenweenie
Alvin and the Chipmunks – Halloween Collection
Curious George – A Halloween BooFest
Halloweentown
The Dog Who Saved Halloween
The Witches
Toy Story of Terror
Coraline
Wallace & Gromit: The Curse of the Were-Rabbit
Pooh's Heffalump Halloween Movie
Spookley the Square Pumpkin
NEW 2017 – Michael Jackson's Halloween
A little older kids:
Ghostbusters
Gremlins
Labyrinth
The Neverending Story
Lady in White
E.T.
Edward Scissorhands
The Corpse Bride
The Addam's Family
Beetlejuice
Harry Potter Movie Series
Any other suggestions??? Please comment below!